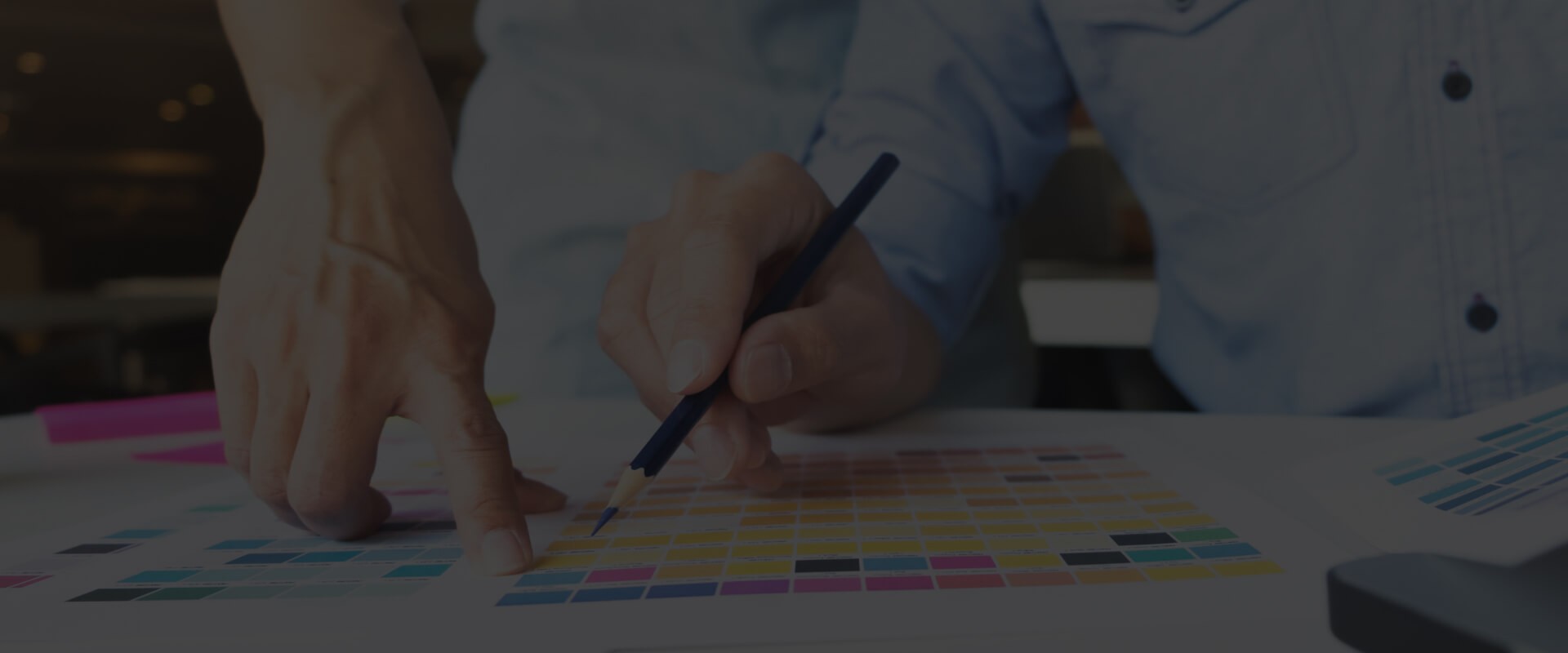 Dedicated UX/UI Designers
Finding the perfect team of designers can take a lot of time — and a lot of money. We provide UX/UI Designers that believe your product shouldn't just look great, but should also feel good to your users when they interact with it.
The mission of our designers is creating well thought-out, arranged, designed, and fully responsive UX/UI designs of web or mobile applications that can help companies improve their online visitor retention rate and thus increase business income. Thanks to their expert skills and experience, our dedicated team of UX and UI designers will create a high-quality and attractive product for you.
Hire Dedicated UI/UX Designer
Choose Dedicated UX/UI Designers For Your Project
Good design is key to efficient usability, predictable customer journeys, and increased ROI. As part of UI and UX design services, our dedicated team creates relevant and meaningful interfaces with a holistic, human-centered approach for your project. We have accumulated extensive experience in various types of digital solutions in ecommerce, banking and fintech, telecommunications and logistics, human resources and other industries.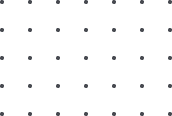 UI Designers

Our UI designers are specialists in working with visual details of user interaction, developed based upon studying the client's world and researching the target audience.

UX Designers

A UX designer studies the day-to-day of users and their goals, notices barriers those users might experience and works toward eliminating them. Our experts design digital products based on UX research conducted individually for your project and through direct study of user experience and behavior.

Graphic Designers

Our dedicated graphic designers use their experience and skills to achieve the most efficient organization of visual information.
UX/UI Design Process
We help you find the most qualified and dedicated UX/UI designers using our four-step hiring process.
Technology and team requirements
Technology and team requirements
At this stage, the requirements for the design team, its number and composition, as well as the requirements for the design tools for UX/UI development are determined.
Assessment
At this stage, the client evaluates our specialists. You can study the CVs and design portfolios of our specialists, as well as conduct an interview with candidates.
Onboarding
After you choose the right specialists, they then get acquainted with the details of the project.
Start of work
Once a designer (or designers) is connected to your project, they begin working on it right away.
Design Tools
Adobe

Adobe XD

Adobe Photoshop

Adobe Illustrator

Adobe Lightroom

Adobe InDesign

Adobe After Effects
Other

Figma

Sketch

Miro

Zeplin

inVision

Webflow
FAQs Before Hiring UX/UI Designer
What for you can hire UX/UI designers?

• UX/UI Audit
• Mobile Application Design Services
• Custom Web Design Services
• Application Redesign
• Enterprise Application UX/UI Design

What are the technical skills of UX/UI designers?

• Experience in developing IOS/Android apps and websites with a powerful UX/UI.
• Have experience with mobile and web-based design.
• Use process flows, prototypes, and sitemaps along with thorough research and analysis to illustrate and present design options.
• Work with cross-functional teams (Design, Content, Coding) to achieve business objectives.
• Experience with project management and remote collaboration tools.
• Proficient with rapid prototyping and visualization tools such as Figma, Sketch, Invision, Adobe CC, and UXPin.
• UX/UI Design expertise and understanding.
What clients say about our self-managed dedicated software teams
Trust makes our clients long term partners.
FDT specialists have worked on multiple projects. Deliverables include frontend and backend development and testing for web and mobile platforms. Their work has helped us promote our customers' brands and improve customers' market share. The dedicated software development team is highly qualified, flexible, and transparent.

Thomas Kockler PM at w&co, Germany

We have effective access to the developers outsourcing dedicated team. FDTt's outputs are deployed to a test site where the client can verify their functionality. The team maintains efficient project management and addresses all issues quickly. Customers can expect an accessible vendor.

Programmer and Analyst Learning & Development Company, Washington

The dedicated app development team has an extensive level of knowledge and are always ready to advise us on any issues. Every day the project manager organized video calls with the team where they discussed the progress of work, current issues, and the implementation plan for the near future.

CMO Software Development Company, Poland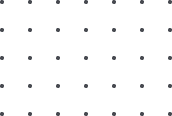 Hire Dedicated UX/UI Designers
You can choose the structure of dedicated software development teams, their experience and expertise.
Contact us
Please fill in the form and our team will contact you as soon as possible to help with the next steps
Thank you for contacting us!
Our team will process your message as soon as possible. If you do not get a message from us within 24 hours, please, check your spam folder.