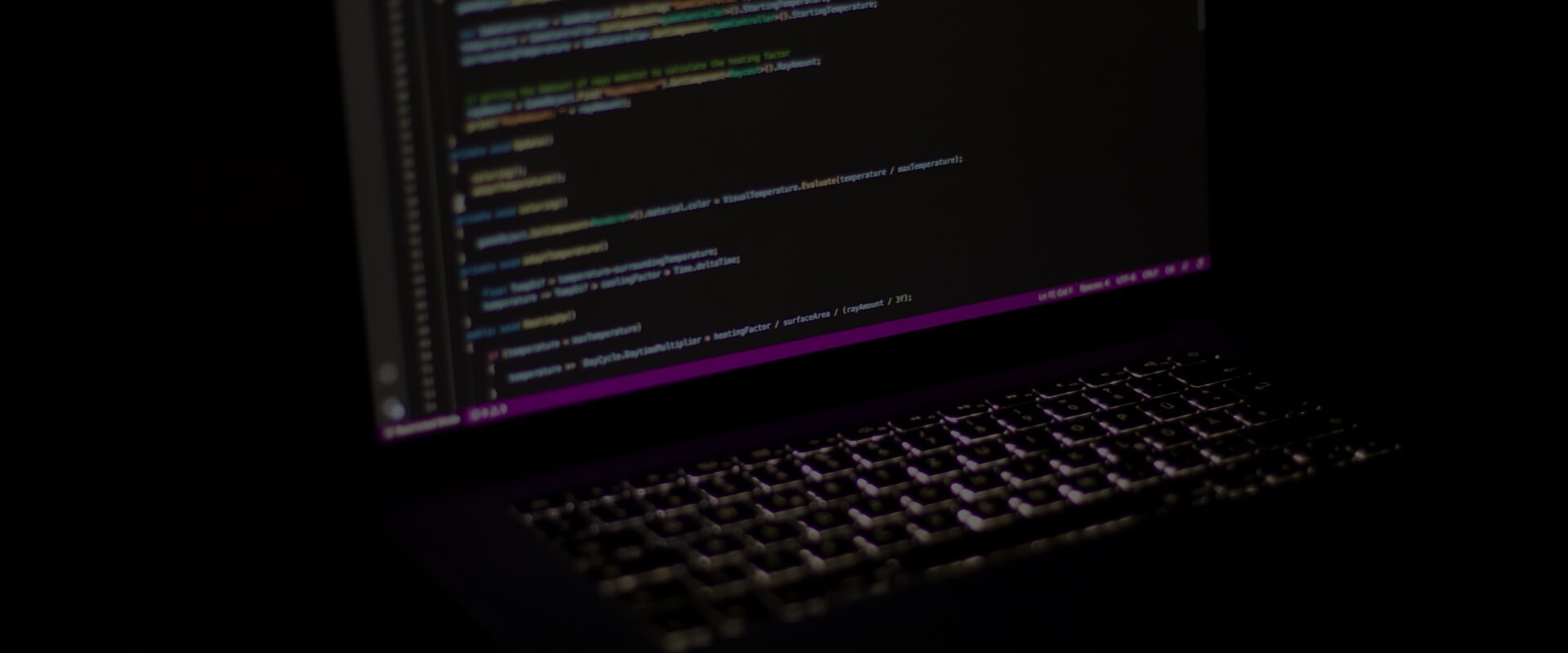 Hire Dedicated .NET Developers
Take your digital journey to the next level by hiring a dedicated .NET developer. Our teams are proficient in building steadfast solutions that make a difference.
Hire Dedicated .NET Developer
.NET Expertise
Frameworks

C#

ASP.NET

Web API

.Net Core
Database

MS SQL Server

Cosmos DB

PostgreSQL

Server

Microsoft Azure
Libraries

Syncfusion

Bootstrap

Kendo UI

Telerik grid
Our .NET Engagement Process
To ensure the success of your business, we offer a highly flexible and customizable hiring model. Make your dream project a reality by hiring dedicated .NET developers.
To best understand the model, it's important to define the steps of collaboration before you hire dedicated .NET developers.
Technology and team requirements
Technology and team requirements
At the initial stage, you'll describe as specifically as possible what you expect to receive as a result of partnering with us. Fill out the form listing the dedicated team members desired, their tech stack and seniority level, or contact us to schedule a call and discuss the details of your project. A team will be formed according to your requirements.
Assessment
At this stage, we conduct an assessment and prepare appropriate team CVs for you. To select suitable specialists, you can look at code samples or conduct interviews.
Onboarding
After selecting a team, it is important to acquaint new employees with your corporate culture and policies, your in-house employees, discuss internal workflows, and introduce the tools that you use within your company.
Start of work
The team is ready to begin! You can either completely manage the team yourself or communicate only with the PM.
The Benefits of Hiring .Net Developers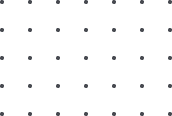 Expertise in the field
Using disruptive technologies, industry-leading tools, and established approaches, we increase your brand's value. Our developers are well-versed in industry-specific skills that are needed for delivering business value.
On-time delivery
We hire dedicated .NET programmers who meet and exceed your expectations as well as comply with delivery requirements. In accordance with our strategy of continuous and collaborative improvement, our management team measures delivery performance and ensures development efficiency at all times.
Availability
Take advantage of the ever-available talent to overcome skill shortages. Whenever you need an extension for your team, we have someone who can help. We are ready to provide you with dedicated NET developers on demand.
Cost-effective solution
To ensure providing the lowest price possible in our sector of the industry, we combine cost-effective rates with amazing quality. When it comes to web and mobile app development, we emphasize taking care of your needs and priorities. With our assistance, you can develop a results-driven application in less time and for less money. Invest in advanced app development with confidence by relying on our expertise.
FAQs Before Hiring .NET Developers
Is it worth hiring a .NET developer?

The answer depends on the specific requirements of the business and the solution. In any business use case, the .NET framework is a versatile technology that can be used to develop a variety of applications. Besides enabling the development of mobile, desktop, gaming, and IoT applications, NET can also be a one-stop technology that is friendly to multiple languages, editors, and libraries. So if you want a unified tech stack that can target any platform, you should hire a dedicated dot net developer.

How will you ensure the confidentiality of the project?

We sign NDAs (non-disclosure agreements) when you hire .NET developers through our company. We guarantee confidentiality by certifying all the legal forms and documents are signed and in place to protect your information and data. If you hire dedicated dot net developers with us you can be assured of data privacy.

What are the types of software applications that can be developed with .NET?

.NET is a vast framework for backend web development so NET development services are extensive and varied. You can build web apps, enterprise web portals, websites, CRMs, CMS, ecommerce portals, and many more using .NET. Once you decide to find someone for NET mobile application development we can definitely help you.

How do I hire a dedicated .NET developer or team?

The first thing to do is gather all the tasks you want the developer or a .NET dedicated development team to complete. Make a final agreement with our sales manager based on the selected developer(s) and technology. We will set up everything, and connect with the developer(s) to provide you with top-notch .NET solutions. We'll send you CVs of the .NET dedicated team members so you can make a decision.
What clients say about our self-managed dedicated software teams
Trust makes our clients long term partners.
The dedicated app development team has an extensive level of knowledge and are always ready to advise us on any issues. Every day the project manager organized video calls with the team where they discussed the progress of work, current issues, and the implementation plan for the near future.

CMO Software Development Company, Poland

We have effective access to the developers outsourcing dedicated team. FDTt's outputs are deployed to a test site where the client can verify their functionality. The team maintains efficient project management and addresses all issues quickly. Customers can expect an accessible vendor.

Programmer and Analyst Learning & Development Company, Washington

FDT specialists have worked on multiple projects. Deliverables include frontend and backend development and testing for web and mobile platforms. Their work has helped us promote our customers' brands and improve customers' market share. The dedicated software development team is highly qualified, flexible, and transparent.

Thomas Kockler PM at w&co, Germany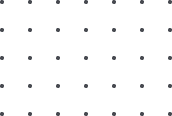 Hire Dedicated .NET Developers
You can choose the structure of dedicated software development teams, their experience and expertise.
Contact us
Please fill in the form and our team will contact you as soon as possible to help with the next steps
Thank you for contacting us!
Our team will process your message as soon as possible. If you do not get a message from us within 24 hours, please, check your spam folder.