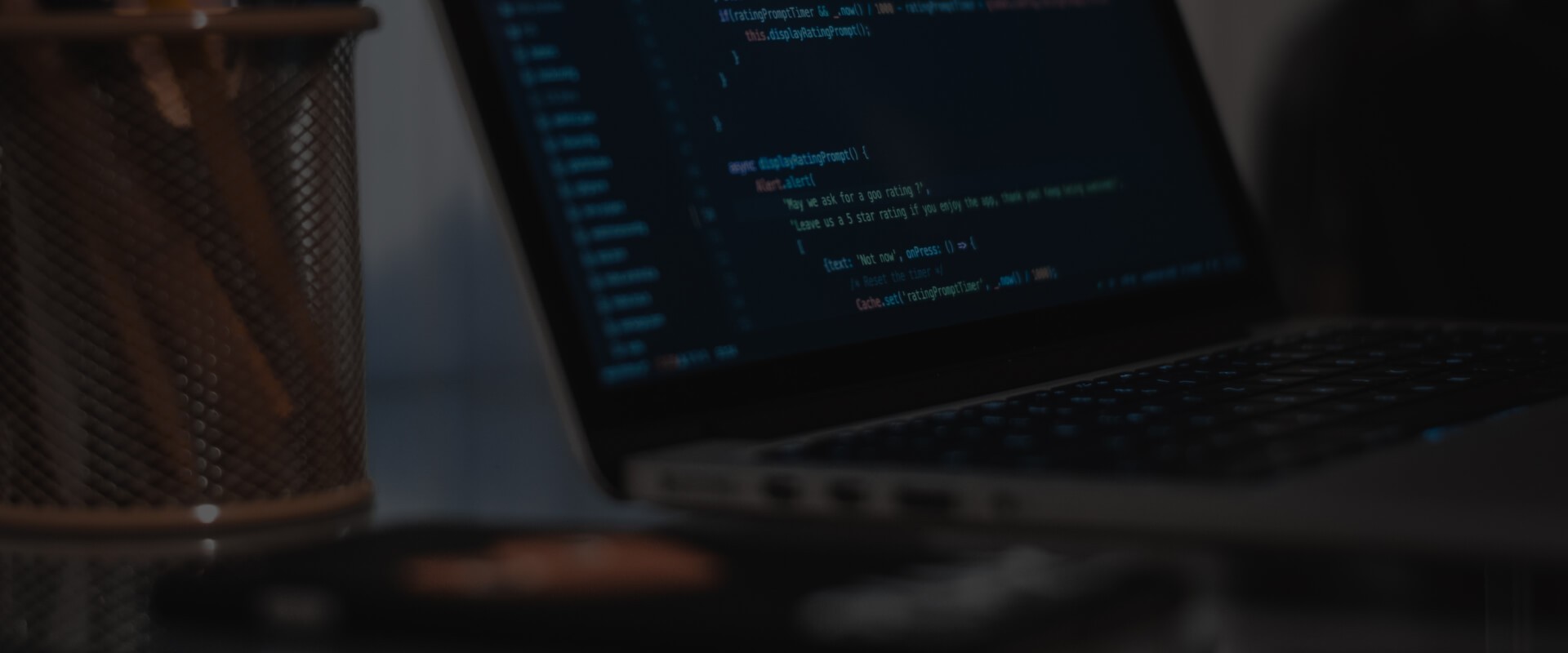 Hire Dedicated Backend Development Team
Expand and empower your team with dedicated back-end developers. Our specialists use modern technologies to meet your business needs. We offer back-end development services to create dynamic back-ends for web and mobile applications.
Hire developers
Dedicated Back-End Development Services
Do you require additional development resources or are you running short on time? We provide you with the best back-end developers, all carefully selected before getting to your project. Depending on your needs, you can hire back-end developers full-time, part-time, or only for specific projects.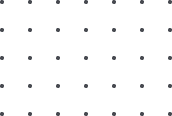 Java

Our company has been performing Java software development services since 2005. Throughout this period we have helped big companies automate and optimize their inner corporate processes. Our team develops enterprise systems (ERP, CRM, HRM, etc.) that elevate our clients' business goals.

Node js

We build scalable, high-performance web applications with complex structures using Node.js. Our team of expert Node.js developers envision, design, and create web apps for your business needs.

PHP

Among novices and experts alike, PHP's all-around ease-of-use and adaptability make it a top favorite when deciding on which scripting language to employ. There are many advantages to using PHP for web development, including its flexibility and practicality. Thus, hiring PHP developers is essential for software companies to develop dynamic web applications.

CMS

We provide dedicated CMS developers with an average of 4+ years of experience on either an hourly or full-time basis for all sorts of commercial grade, mid-large scale CMS development requirements. Our CMS developers deliver your custom content management software on time and within budget using cutting-edge technologies such as Magento, Shopify, WordPress, and Drupal.

Python

Are you looking to hire the best dedicated Python developers? Expert Python developers are available to help you build customized, secure, and scalable applications with Python.

.Net

Take your digital journey to the next level by hiring a dedicated .NET developer. Our teams are proficient in building steadfast solutions that make a difference.

RubyOnRails

Our dedicated web development team is perfect for developing reliable, secure and scalable ROR applications. We will build a quality-rich Ruby on Rails solution based on all your project requirements. Our skilled developers will handle the job efficiently for you.
How You Hire Back-End Developers from FDT
To better understand the model, it's important to define the steps of collaboration.
Initial Request
You send us a request, specifying the number of back-end developers you need, their desired level of their experience, and the model of cooperation you prefer.
CV Scanning
Our manager performs preliminary scanning of our experts' CVs in the database and sends you those that are most relevant.
Interviews
You name the CVs you're interested in and let us know the time you're available for interviewing the candidates. We help arrange the interviews with back-end developers within days of your selection.
Onboarding
Once you sign, the experts (led by us or your PM — you decide which) will immediately start working on your project.
How can our dedicated back-end developers help you?
Cost reduction on hiring

We offer you competitive prices for back-end developers. In addition, we take care of all the costs of equipment for specialists: hiring, vacation pay, etc. You will be able to choose an experienced specialist who will fully fit the budget and bring your idea to life without any loss of quality.

Team strengthening

If you lack expertise or free hands, then back-end developers can solve this problem. Our experts will quickly join your team, delve into the development process and help you bring the matter to a smooth resolution. They will be a great addition to your team and fill in the gaps.

Years of expertise

All developers are experienced professionals who have proven their skills more than once. We regularly conduct certification of specialists to further affirm you will be satisfied with the quality of their work. Rest assured knowing they are more than capable of coping with even the most difficult task.
Frequently Asked Questions
What is the difference between front-end and back-end developers?

Back-end development is concerned with the logic and integration of server-side web applications. Back-end developers are in charge of what's "under the hood" for a website's operation — this includes which servers, databases, and apps. Those tasked with back-end development write code that allows a database and an application to communicate. The front-end developer creates the user interface, while the backend specialist develops the infrastructure that makes it possible.

How do I hire dedicated back-end developers?

You can hire dedicated backend developers through agencies. In most cases, you need to submit a request or schedule a call and wait for a review of your request. After that, you are contacted for a one-on-one meeting to learn more about each other and the project. A shortlist of back-end developers' CVs will be sent to you by the team. To better understand the candidates' skillset, you can schedule an interview. You can either hire one back-end developer or a couple of web developers. To avoid too much debugging, ensure the candidate has your preferred skills before hiring.

How do we communicate with remote back-end developers?

Using multiple communication channels, we ensure that input, iterations, reporting, and maintenance services are clear to all parties. There are many ways to communicate with us, including Skype, Teams, Email, Zoom, Jira, Confluence, and Slack.
Hire dedicated backend developers
Contact us
Please fill in the form and our team will contact you as soon as possible to help with the next steps
Thank you for contacting us!
Our team will process your message as soon as possible. If you do not get a message from us within 24 hours, please, check your spam folder.