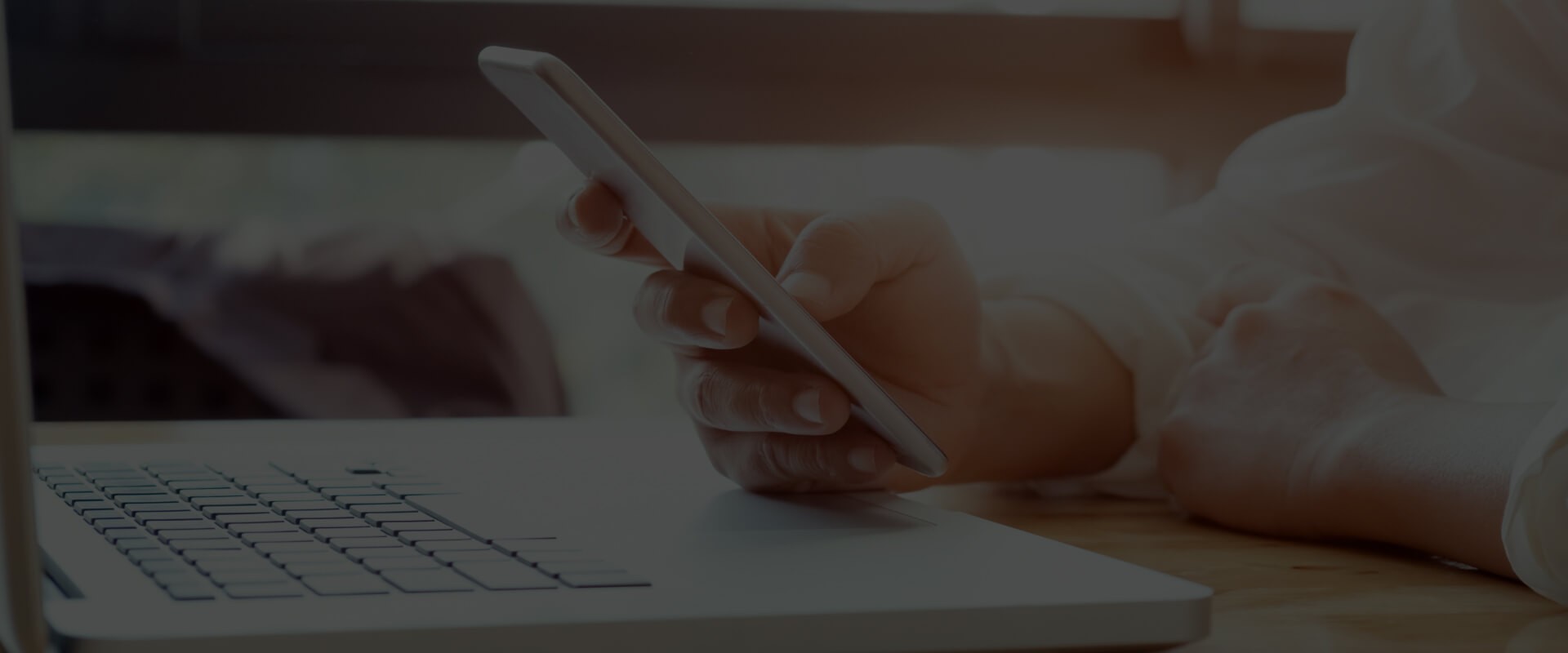 Hire Dedicated Mobile App Developer Teams
Boost your online presence and business opportunities with our dedicated mobile application developers. We develop profit-driven and internal corporate mobile solutions to ensure a seamless user experience on all modern portable devices.
Hire Mobile Developer
Dedicated Mobile Development Services
Make your business work from wherever you are with a smart mobile application.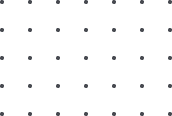 iOS

As an iOS solution provider, we have been serving our clients since 2012. We know a lot about the convenience of a well-designed user interface, compatibility with different devices, and flawless functionality because we have worked on over 150 iOS-related projects. In order to create the best solutions for our clients, we apply all our knowledge and domain expertise.

Android

Gain a competitive edge by turning your ideas into robust, powerful, feature-packed and secure Android apps. We have Android app experts who can help you develop apps for various uses and across the entire Android ecosystem.

React Native

Looking to build a cross-platform app that works like a native app? Then you need to hire skilled React Native developers for your team. You can rely on our professionals to develop iOS, Android, and web applications on time and within budget.

Flutter

Whether you're thinking about the possibilities of a cross-platform mobile app for your business, or will sometime in the future, our team is always ready to help to implement such a project using Flutter technology.
How You Hire Mobile Developers from FDT
To better understand the model, it's important to define steps of collaboration.
Initial Request
You send us a request, specifying the number of front-end developers you need, their desired level of their experience, and the model of cooperation you prefer.
CV Scanning
Our manager performs preliminary scanning of our experts' CVs in the database and sends you those that are most relevant.
Interviews
You name the CVs you're interested in and let us know the time you're available for interviewing the candidates. We help arrange the interviews with front-end developers within days of your selection.
Onboarding
Once you sign, the experts (led by us or your PM — you decide which) will immediately start working on your project.
Our Approach to Successful Cooperation
Fast team adjustments on demand

With our mobile developers in a dedicated team, you get the necessary resources in the shortest possible time.

Сontrolled progress

Using KPIs such as cycle/lead time, team velocity, and deployment frequency, we monitor the efficiency of front-end developers. Besides full access to our reporting tools, you will also be able to track the progress of your projects at any time.

Latest tech knowledge

To keep our mobile specialists' skills current, we encourage active participation in relevant tech conferences and webinars, and organize internal and external training sessions on mobile development tools.
Frequently Asked Questions
How do I hire dedicated mobile developers?

You can hire dedicated mobile developers through agencies. In most cases, you need to submit a request or schedule a call and wait for a review of your request. After that, you are contacted for a one-on-one meeting to learn more about each other and the project. A shortlist of mobile developers' CVs will be sent to you by the team. To better understand the candidates' skillset, you can schedule an interview. You can either hire one mobile developer or a couple of developers. To avoid too much debugging, ensure the candidate has your preferred skills before hiring.

How do we communicate with remote mobile developers?

Using multiple communication channels, we ensure that input, iterations, reporting, and maintenance services are clear to all parties. There are many ways to communicate with us, including Skype, Teams, Email, Zoom, Jira, Confluence, and Slack.
Hire dedicated mobile developers
You can choose the structure of dedicated software development teams, their experience and expertise.
Contact us
Please fill in the form and our team will contact you as soon as possible to help with the next steps
Thank you for contacting us!
Our team will process your message as soon as possible. If you do not get a message from us within 24 hours, please, check your spam folder.