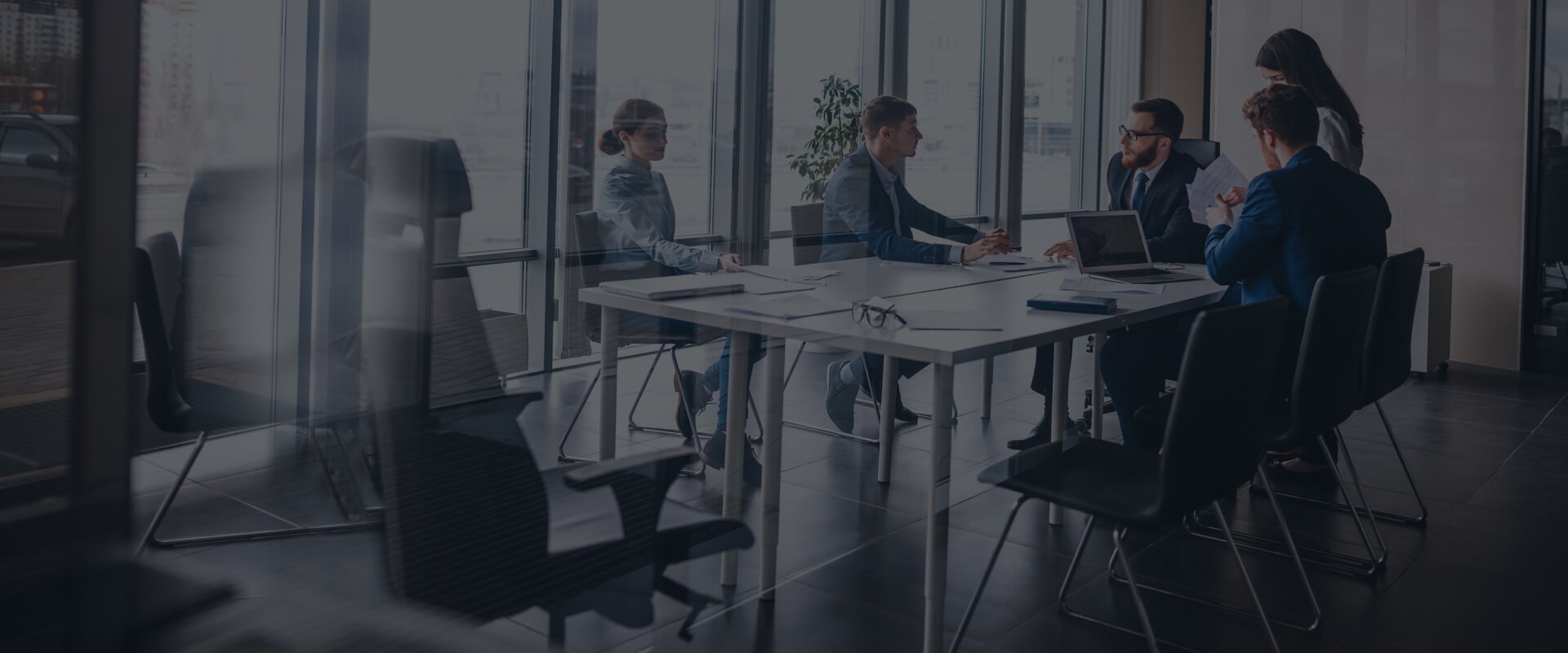 Dedicated software teams to meet your needs
Factor Dedicated Teams is an international software development company. We provide companies with dedicated teams to satisfy the demand in qualified resources. We help businesses find specialists by creating close-knit and highly professional teams.
Contact us
Our Values
Our approach to cooperation with clients is based on the concept of individual selection of teams for specific needs. We focus on the specifics and objectives of the client's business, pay attention to detail and quality, and make the development process flexible and profitable. You can decide which specialists will be in your team, as well as choose their level.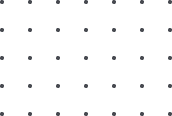 All in one
We have a large number of employees, so you do not have to gather specialists for several companies. You will be able to find everything you need in one place.
Quality
All specialists are knowledgeable and professional. They work well in a team. You will appreciate their quality work, dedication and availability.
Flexibility
Clients choose what they need. Do you need a team of 2 or 10 people - we will be happy to assemble it. We can always go to a meeting and start from your budget.
Unique expertise
Lack of innovative expertise is holding you back? Leverage our powerful R&D capabilities and best practices around major domains to launch any promising project with confidence.
How we work
To ensure the success of your business, we offer a highly flexible and customizable hiring model. Make your dream project a reality by hiring dedicated developers.
To best understand the model, it's important to define the steps of collaboration.
Technology and team requirements
Technology and team requirements
At the initial stage, you'll describe as specifically as possible what you expect to receive as a result of partnering with us. Fill out the form listing the dedicated team members desired, their tech stack and seniority level, or contact us to schedule a call and discuss the details of your project. A team will be formed according to your requirements.
Assessment
At this stage, we conduct an assessment and prepare appropriate team CVs for you. To select suitable specialists, you can look at code samples or conduct interviews.
Onboarding
After selecting a team, it is important to acquaint new employees with your corporate culture and policies, your in-house employees, discuss internal workflows, and introduce the tools that you use within your company.
Start of work
The team is ready to begin! You can either completely manage the team yourself or communicate only with the PM.
Meet the team behind your success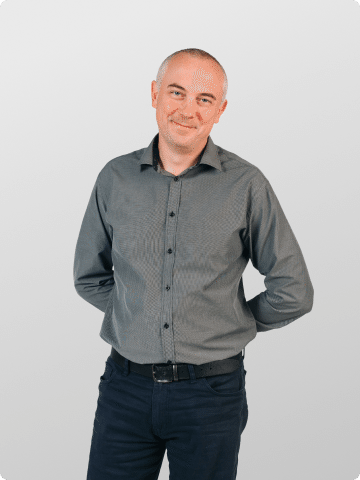 Stanisław
CEO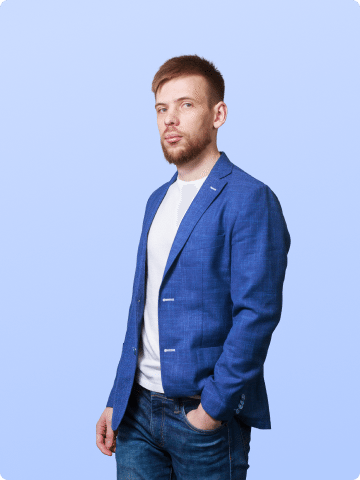 Alex
CTO
Andrew
Business Development Manager
What Clients Say About Us
Trust makes our clients long term partners
We have effective access to all the team members. FDT outputs are deployed to a test site where the client can verify their functionality. The team maintains efficient project management and addresses all issues quickly. Customers can expect an accessible vendor.

Programmer and Analyst Learning & Development Company, Washington

FDT specialists have worked on multiple projects. Deliverables include frontend and backend development and testing for web and mobile platforms. Their work has helped us promote our customers' brands and improve customers' market share. The team is highly qualified, flexible, and transparent.

Thomas Kockler PM at w&co, Germany

They have an extensive level of knowledge and are always ready to advise us on any issues. Every day the project manager organized video calls with the team where they discussed the progress of work, current issues, and implementation plan for the nearest future.

CMO Software Development Company, Poland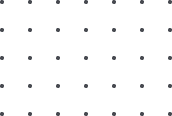 Contact us
Please fill in the form and our team will contact you as soon as possible to help with the next steps
Thank you for contacting us!
Our team will process your message as soon as possible. If you do not get a message from us within 24 hours, please, check your spam folder.