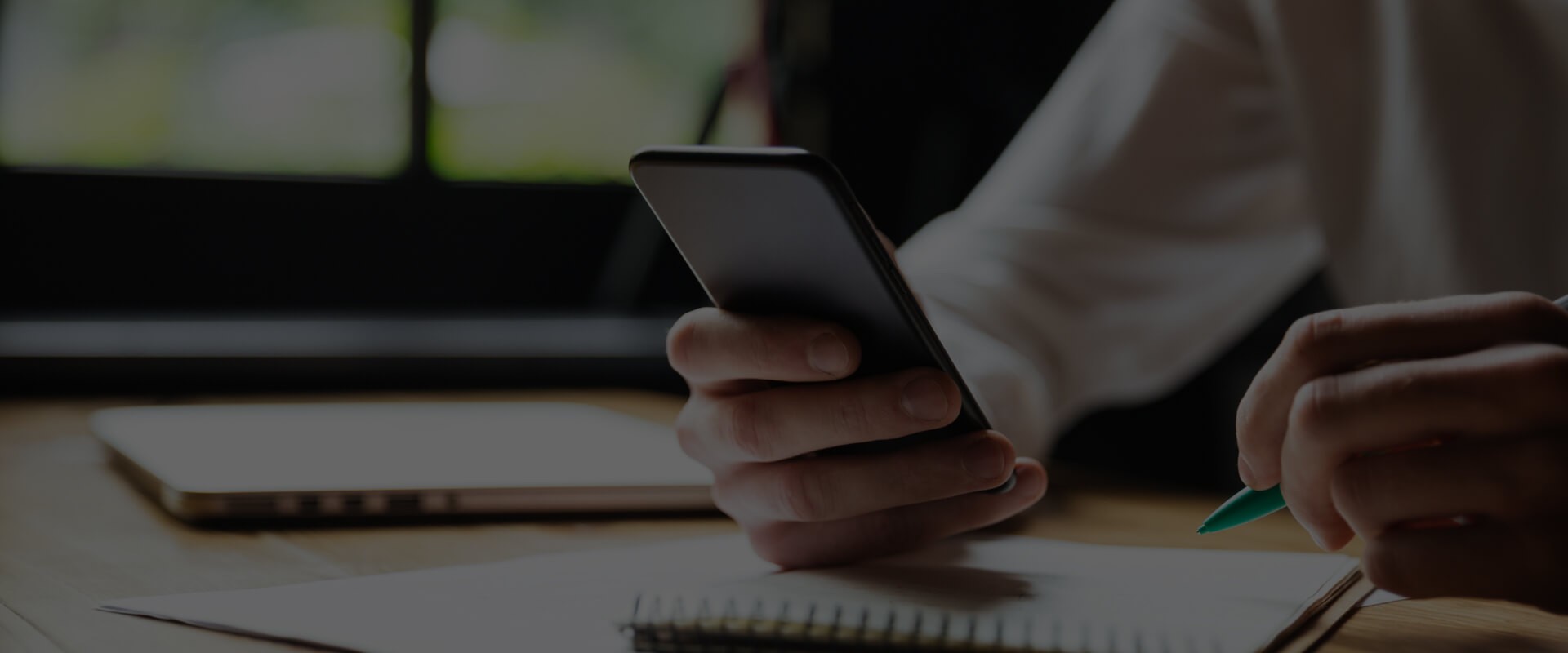 Hire Dedicated Android App Developers
Gain a competitive edge by turning your ideas into robust, powerful, feature-packed and secure Android apps. We have Android app experts who can help you develop apps for various uses and across the entire Android ecosystem.
Hire Dedicated Android Developers
Technologies used with Android

Android Studio

Android SDK

Android Architecture Patterns

Android Testing

Material Design

SQLite

NoSQL

REST

Picasso

Glide

Fresco

Google Play Services

MixPanel

Flurry

Google

Crittercism

Crashlytics

Firebase
UrbanAirship

Pubnub

JWPlayer SDK

Facebook SDK

Twitter SDK

Google/Firebase Analytics

CryptoPro SDK
Our Android Engagement Process
To ensure the success of your business, we offer a highly flexible and customizable hiring model. Make your dream project a reality by hiring skilled developers.
To best understand the model, it's important to define the steps of collaboration.
Technology and team requirements
Technology and team requirements
At the initial stage, you'll describe as specifically as possible what you expect to receive as a result of partnering with us. Fill out the form listing the dedicated team members desired, their tech stack and seniority level, or contact us to schedule a call and discuss the details of your project. A team will be formed according to your requirements.
Assessment
At this stage, we conduct an assessment and prepare appropriate team CVs for you. To select suitable specialists, you can look at code samples or conduct interviews.
Onboarding
After selecting a team, it is important to acquaint new employees with your corporate culture and policies, your in-house employees, discuss internal workflows, and introduce the tools that you use within your company.
Start of work
The team is ready to begin! You can either completely manage the team yourself or communicate only with the PM.
Why Hire Android Developers?
Cost reduction on hiring

We offer you competitive prices for Android app development services. In addition, we take care of all the costs of equipment for specialists — hiring, vacation pay, etc. You will be able to choose an experienced specialist who will fully fit your budget and bring your ideas to life without any loss of quality.

Team strengthening

If you lack expertise or free hands, then hire Android app developers to solve this problem. Our dedicated Android developers will quickly join your team, delve into the development process and help you bring the project to a smooth resolution. They will be a great addition to your team and fill in the gaps.

Years of expertise

All Android application developers are experienced professionals who have proven their skills more than once. And we regularly conduct ongoing certifications of specialists to further affirm you will be satisfied with the quality of their work. Rest assured knowing they are more than capable of coping with even the most difficult tasks.
FAQs Before Hiring Android Developers
What are the key benefits of building Android apps?

Due to the rapid Android development cycle, Android apps can be deployed much faster to market than iOS apps. In addition, Android's open-source nature allows development teams to customize many features. The global presence of Android can be a benefit if a business wants to reach a wider audience.

Can I expect regular updates regarding my Android app development project?

Throughout the entire Android app development process, a dedicated Android application developer will be your single point of contact. If you have any concerns about the Android project, you are welcome to contact the specialist at any time.

How do we communicate with dedicated Android programmers?

Using multiple communication channels, we ensure that input, iterations, reporting, and maintenance services are clear to all parties. There are many ways to communicate with us, including Skype, Teams, Email, Zoom, Jira, Confluence, and Slack.
What clients say about our self-managed dedicated software teams
Trust makes our clients long term partners.
FDT specialists have worked on multiple projects. Deliverables include frontend and backend development and testing for web and mobile platforms. Their work has helped us promote our customers' brands and improve customers' market share. The dedicated software development team is highly qualified, flexible, and transparent.

Thomas Kockler PM at w&co, Germany

The dedicated app development team has an extensive level of knowledge and are always ready to advise us on any issues. Every day the project manager organized video calls with the team where they discussed the progress of work, current issues, and the implementation plan for the near future.

CMO Software Development Company, Poland

We have effective access to the developers outsourcing dedicated team. FDTt's outputs are deployed to a test site where the client can verify their functionality. The team maintains efficient project management and addresses all issues quickly. Customers can expect an accessible vendor.

Programmer and Analyst Learning & Development Company, Washington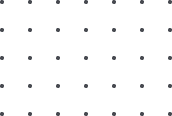 Hire Dedicated Android Developers
You can choose the structure of dedicated software development teams, their experience and expertise.
Contact us
Please fill in the form and our team will contact you as soon as possible to help with the next steps
Thank you for contacting us!
Our team will process your message as soon as possible. If you do not get a message from us within 24 hours, please, check your spam folder.