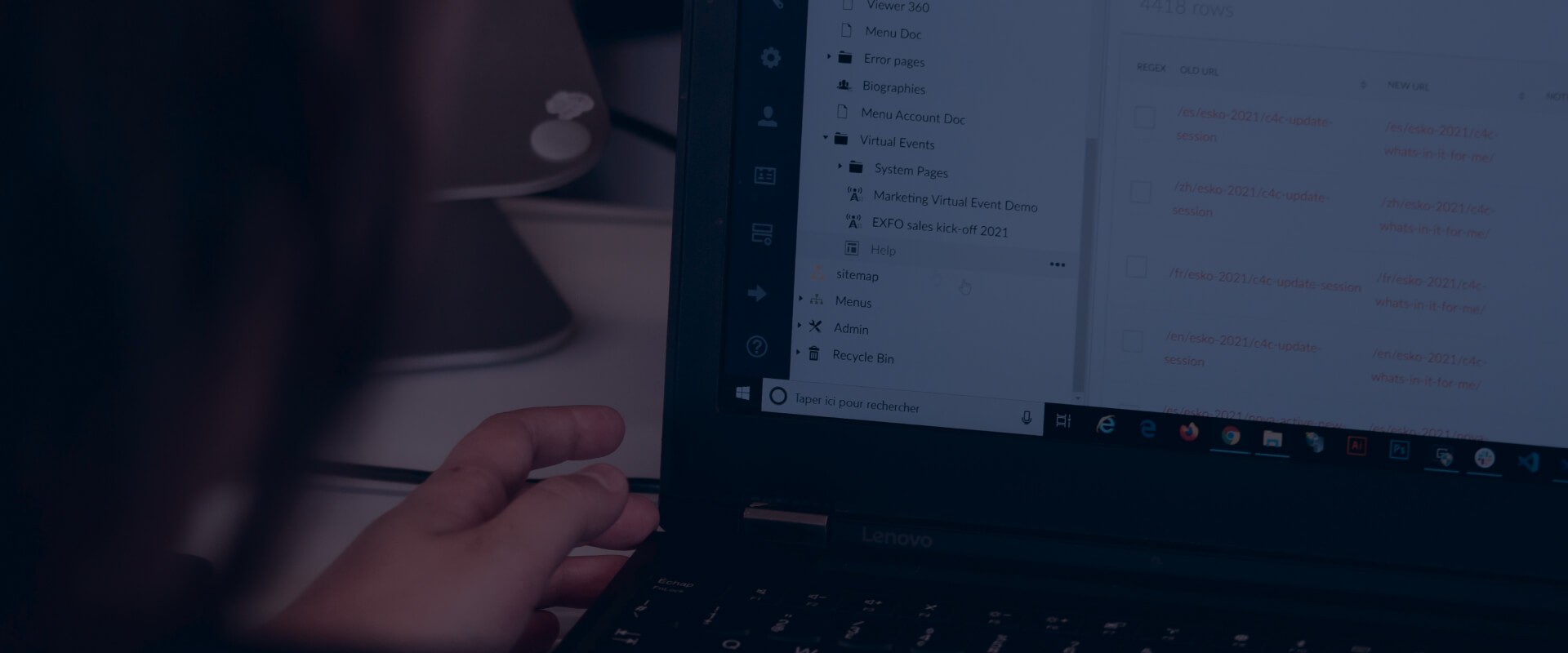 Dedicated CMS Developers
We provide dedicated CMS developers with an average of 4+ years of experience on either an hourly or full-time basis for all sorts of commercial grade, mid-large scale CMS development requirements. Our CMS developers deliver your custom content management software on time and within budget using cutting-edge technologies such as Magento, Shopify, WordPress, and Drupal.
Hire Dedicated CMS Developers
CMS & Publishing Technologies

Alfresco CMS

Bitrix

Brandbox

Contao

Django
EMC Documentum

Joomla

Liferay

Magento

ModX

OpenCart

Shopify

OXID Enterprise

Simpla

Wordpress

GatsbyJS

Strapi
Our CMS Engagement Process
To ensure the success of your business, we offer a highly flexible and customizable hiring model. Make your dream project a reality by hiring skilled developers.
To best understand the model, it's important to define the steps of collaboration.
Technology and team requirements
Technology and team requirements
At the initial stage, you'll describe as specifically as possible what you expect to receive as a result of partnering with us. Fill out the form listing the dedicated team members desired, their tech stack and seniority level, or contact us to schedule a call and discuss the details of your project. A team will be formed according to your requirements.
Assessment
At this stage, we conduct an assessment and prepare appropriate team CVs for you. To select suitable specialists, you can look at code samples or conduct interviews.
Onboarding
After selecting a team, it is important to acquaint new employees with your corporate culture and policies, your in-house employees, discuss internal workflows, and introduce the tools that you use within your company.
Start of work
The team is ready to begin! You can either completely manage the team yourself or communicate only with the PM.
With Custom CMS Development Services, You Can Boost Your Business Growth
Magento development

Build and scale your Magento website easily with the help of CMS developers. Deliver the best functionality to your website and meet the needs of different industry verticals with our custom CMS development services.

Shopify development

Use our world-class Shopify developers to build a user-friendly website for your business. With our fully custom development skills and unlimited support, you can quickly leave your competitors behind.

WordPress development

Create advanced WordPress sites to take your business to the next level. With our dedicated CMS developers, you can easily add or remove features on your website. Our flexible hiring models make it easy for you to choose CMS developers.

Drupal development

Make your business grow with Drupal websites built by CMS developers. Let our dedicated Drupal developers create custom applications that meet all the needs of your customers.

Custom CMS development

Are you planning to develop a custom CMS portal or website? Let us take care of your needs! Receive reliable assistance from our CMS developers based on your specific requirements.
FAQs Before Hiring CMS Developers
CMS development is a part of a web development service that deals with the creation of custom CMS. A content management system is a web application that manages the content of a website. A CMS developer can build advanced solutions with high-end functionality without having in-depth technical knowledge using CMS tools.

What do CMS developers do?

By providing CMS developers, we can easily develop, manage, and scale all of your websites and CMS solutions, giving you an edge over your competitors. Hire experienced CMS developers to integrate new APIs into your solutions, improve your web development services or to integrate the best features in your ecommerce sites.

What are the main benefits of hiring a dedicated team of CMS developers?

Hiring dedicated CMS developers gives you efficient CMS development and execution, easy updates to website content, cost-effectiveness, easy website navigation, improvement of website structure, high scalability and seamless integration.
What clients say about our self-managed dedicated software teams
Trust makes our clients long term partners.
The dedicated app development team has an extensive level of knowledge and are always ready to advise us on any issues. Every day the project manager organized video calls with the team where they discussed the progress of work, current issues, and the implementation plan for the near future.

CMO Software Development Company, Poland

We have effective access to the developers outsourcing dedicated team. FDTt's outputs are deployed to a test site where the client can verify their functionality. The team maintains efficient project management and addresses all issues quickly. Customers can expect an accessible vendor.

Programmer and Analyst Learning & Development Company, Washington

FDT specialists have worked on multiple projects. Deliverables include frontend and backend development and testing for web and mobile platforms. Their work has helped us promote our customers' brands and improve customers' market share. The dedicated software development team is highly qualified, flexible, and transparent.

Thomas Kockler PM at w&co, Germany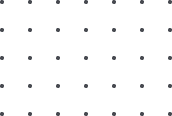 Hire Dedicated CMS Developers
You can choose the structure of dedicated software development teams, their experience and expertise.
Contact us
Please fill in the form and our team will contact you as soon as possible to help with the next steps
Thank you for contacting us!
Our team will process your message as soon as possible. If you do not get a message from us within 24 hours, please, check your spam folder.