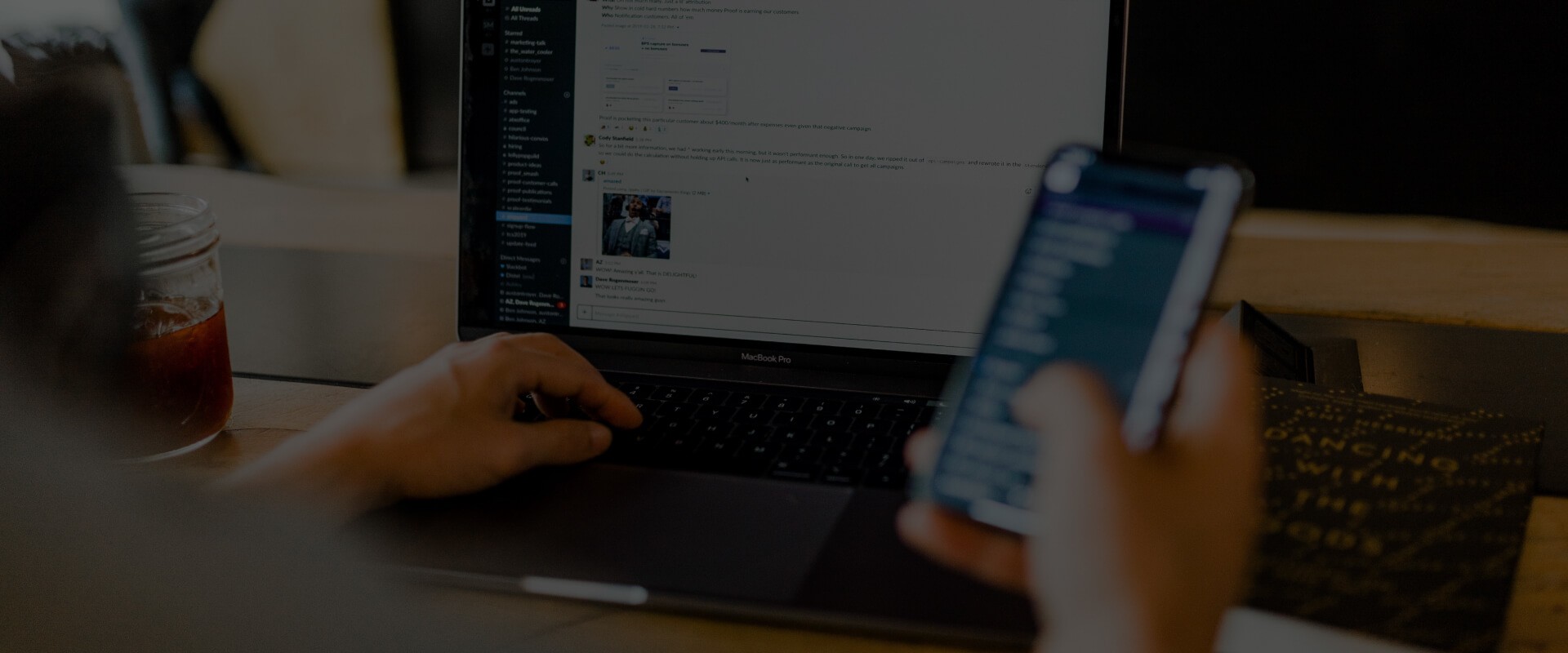 Hire Dedicated ReactJS Developers
Looking to hire a dedicated ReactJS developer? With our roster of industry veterans & top-level domain-experts, we've got your back! Our dedicated team of React developers will help you build innovative web and mobile applications from concept to completion. The most advanced ReactJS development solutions from us help you grow your business faster.
Hire React Developers
Technologies used with React

JavaScript

HTML5

TypeScript
CSS3

Redux
Our ReactJS Engagement Process
To ensure the success of your business, we offer a highly flexible and customizable hiring model. Make your dream project a reality by hiring dedicated ReactJS developers.
To better understand the model, it's important to define the steps of collaboration.
Technology and team requirements
Technology and team requirements
At the initial stage, you'll describe as specifically as possible what you expect to receive as a result of collaboration. Fill out the form listing the dedicated team members desired, their tech stack and seniority level, or contact us to schedule a call and discuss the details of your project. A team will be formed according to your requirements.
Assessment
At this stage, we conduct an assessment and prepare appropriate team CVs for you. To select suitable specialists, you can look at code samples or conduct interviews.
Onboarding
After selecting a team, it is important to acquaint new employees with your corporate culture and policies, with in-house employees, discuss internal workflows, and introduce the tools that you use within your company.
Start of work
The team is ready to begin! You can either completely manage the team yourself or communicate only with the PM.
Why Hire Remote ReactJS Developers?
Skilled developers

Get access to a team of expert ReactJS developers with the requisite domain knowledge to deliver outstanding results. We offer you developers with excellent hard and soft skills, and with various years of experience and expertise.

Adherence to the project timeline

All specialists know how to accurately calculate their work efforts so that the project is delivered completed and on time. Our teams have no problems with scheduling, so you can be sure that the work will be done efficiently and without delay.

Code quality of the highest standard

Because we insist on perfection, we use several techniques to check the quality of the code. All developers are carefully selected when they are hired to ensure that we bring you the best of the best.
Services
With such a popular JavaScript library as React.JS, our dedicated developers can build scalable and beautiful applications that will satisfy your end-users. Working with React.js for many years, we know how to build great interactive user interfaces that translate companies' spirit to their clients.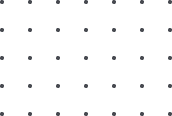 Custom web app development (SPA, PWA, DWA)
Using React.js, we develop Single Page Applications, Dynamic and Progressive custom web applications that are comfortable for managers as well as for end-users. We always make sure that such applications work fast and are adaptable, delivering the best results for our client's businesses.
Frontend Development
Our team believes that front-end development is all about creating capturing and meaningful experiences for users. With React.JS and this belief in our minds, we provide quality front-end development services to our clients all over the world.
React.js components development
With React, it's possible to split pages into components that can be reused for other pages of your website. They are easy to customize, so they can be used even for other projects. It is a great option for clients who work on a couple of products with similar functionalities.
Application Migration and Integration
We help our clients stand out by migrating projects to modern and popular technologies such as React. Our team can also integrate other technologies or third-party services into products in order to upgrade them.
FAQs Before Hiring ReactJS Developers
To learn more about how we work, read the answers to the frequently asked questions below.
Why do I need to outsource ReactJS development services?

It helps in reducing costs. An experienced & skilled ReactJS developer is an expensive resource, and as such, outsourcing can be considered a smart move. You save on hiring, office rent, software investment, etc., when hiring remote workers. Other benefits include focus on core business operations, access to the latest know-how, more flexibility, less paperwork, extraordinary talent on board, and much more!

Is it possible to migrate my existing web application into ReactJS?

Our specialists can help you with this. Hire a React developer for a straightforward approach to executing this process. We offer a host of ReactJS migration services where you can migrate your existing web application to modern ReactJS with high-quality coding standards. Hire a dedicated team for React app development to improve the performance of your application by auditing it thoroughly.

Which technologies do you use in ReactJS developmen

Our remote ReactJS developers have worked on the latest technologies, tools, and systems to engineer highly robust, secure applications quickly and efficiently. Our massive success in web app development is attributed to our sheer expertise in following: HTML, CSS, JavaScript, and Redux.

What kind of specialists do you have onboard?

Our staff covers most of the popular technologies, both for web applications (using React.js, Node.js, Angular, Vue.js, Laravel and Symfony) as well as mobile applications (cross-platform mobile frameworks like React Native and Flutter).
What clients say about our self-managed dedicated software teams
Trust makes our clients long term partners.
We have effective access to the developers outsourcing dedicated team. FDTt's outputs are deployed to a test site where the client can verify their functionality. The team maintains efficient project management and addresses all issues quickly. Customers can expect an accessible vendor.

Programmer and Analyst Learning & Development Company, Washington

FDT specialists have worked on multiple projects. Deliverables include frontend and backend development and testing for web and mobile platforms. Their work has helped us promote our customers' brands and improve customers' market share. The dedicated software development team is highly qualified, flexible, and transparent.

Thomas Kockler PM at w&co, Germany

The dedicated app development team has an extensive level of knowledge and are always ready to advise us on any issues. Every day the project manager organized video calls with the team where they discussed the progress of work, current issues, and the implementation plan for the near future.

CMO Software Development Company, Poland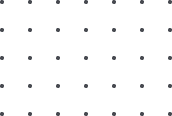 Hire Dedicated React Developers
You can choose the structure of dedicated software development teams, their experience and expertise.
Contact us
Please fill in the form and our team will contact you as soon as possible to help with the next steps
Thank you for contacting us!
Our team will process your message as soon as possible. If you do not get a message from us within 24 hours, please, check your spam folder.