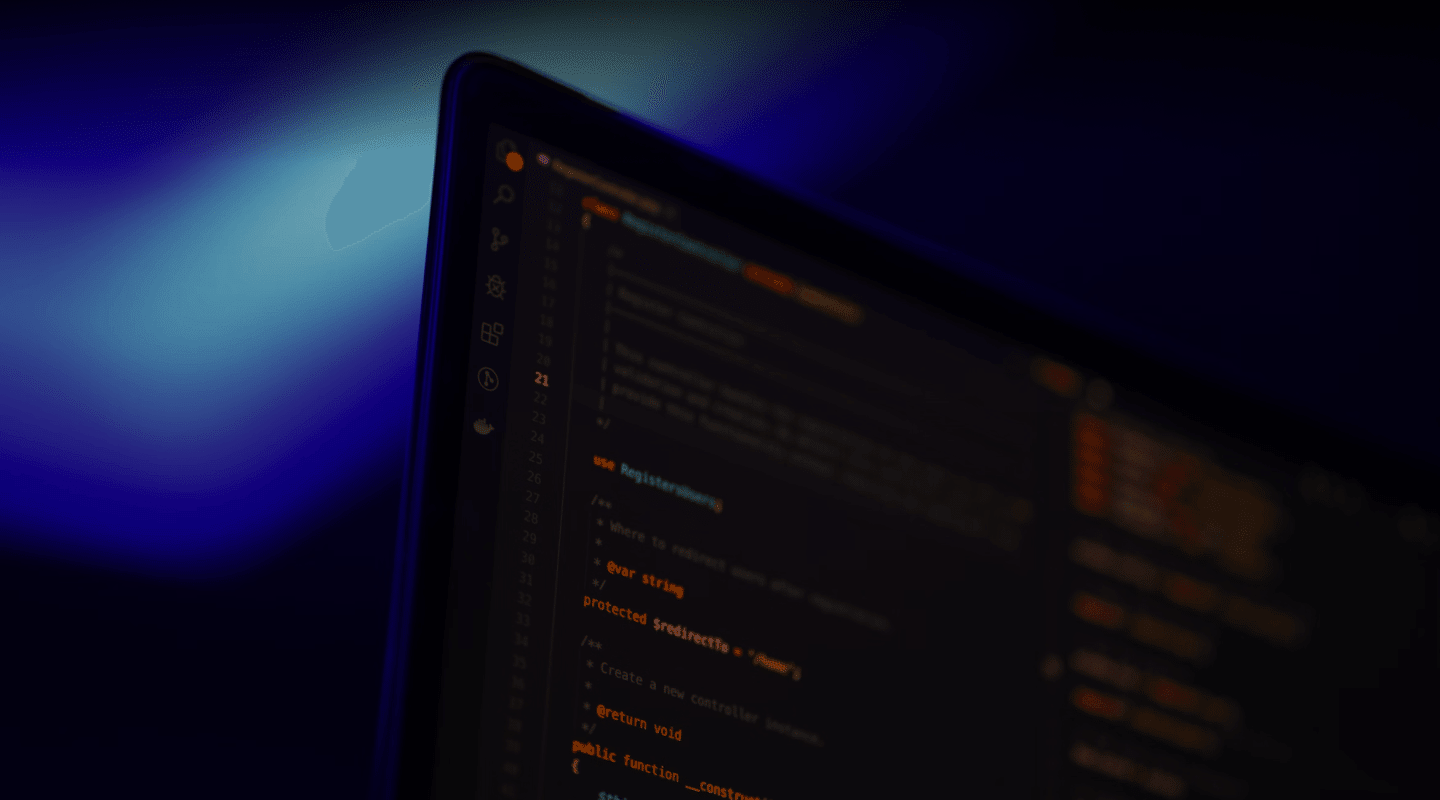 Growth factor — dedicated development team
Streamline internal processes and improve business
performance with the help of our dedicated development teams.

Hire Dedicated Team
Team setup process
The dedicated remote team stays focused and works together until it fully meets the project obligations. When it comes to management, you can choose both options of managing the team — to oversee a dedicated software team on your own, or delegate it to the responsible project manager.
To better understand the model, it's important to define the steps of collaboration.
Technology and Team Requirements
Technology and Team Requirements
At the initial stage, you'll describe as specifically as possible what you expect to receive in the future. The more details you share with us, the faster we can assemble your dedicated team. Fill out the form listing the dedicated team members desired, their tech stack, and seniority level, or contact us to schedule a call and discuss the details of your project. A team will be formed depending on your requirements.
Assessment
At this stage, we conduct an assessment and prepare team CVs for you. To select suitable specialists, you can look at code samples or conduct interviews.
Onboarding
After selecting a team, it is important to acquaint new employees with your corporate culture and policies, with in-house employees, discuss the internal workflow, and introduce the tools that you use within your company.
Start of work
The team is ready to begin! You can either completely manage the team yourself or communicate only with the PM.
Dedicated development team services
No matter how big or small your development challenge is, we are ready to assemble a team and offer you top tech talents.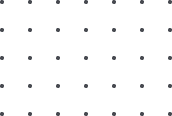 Dedicated Teams

Autonomous dedicated teams that deliver tech solutions and value. We provide all the specialists needed.

Business Analysis

Our analyst service allows your organization to harness the entire scope of our intelligence gathering and analysis capabilities.

System Analyst

|

Business Analyst

|

Technical writer

|

UI/UX Design

Our UI/UX experts leverage the power of intuitive designs to help our clients build a business brand. We combine the latest tech solutions and design trends with your brand identity, applying data insights gathered through rival company analysis, market studies and user research.

Front-end Development

Hire a team of professional, dedicated front-end developers to magnify the software experience for your users. We'll help you develop solutions that can improve your processing speeds, boosting customer loyalty.

Back-end Development

Hire back-end talent, and you'll get to work with high-level teams while enjoying low costs and fast turnarounds. Experience what it's like to get your projects done better, faster and cheaper than ever before.

Mobile development

Gather a team of dedicated mobile app developers to create best-in-class native or cross-platform applications. Hire dedicated developers to make your project a success.

QA & Testing

Work with the finest QA experts and make the quality of your solution a fountain of pride, not a source of worry. Thoroughly check your software before release.

DevOps

Our DevOps engineers use the best tools to monitor, configure, deploy, and update management. Use our technical expertise to achieve business goals.
Technology focus
Our dedicated teams work on a project using only modern and scalable technologies, implementing software exactly the way you expect it.
Frontend

React.JS

Vue.JS

Angular.JS
Backend

Java

Node.JS

PHP

CMS

Python

.Net

RubyOnRails
Mobile

iOS

Android

React Native

Flutter
What you'll receive by hiring a dedicated remote development team
Custom-built offshore development team

Each team of remote software engineers is established based on a thorough study of the customer's requirements. We understand that candidate negotiations should begin only after we have found the most suitable candidates for the long term.

Top talent for your software development project

We are very serious about hiring dedicated developers. Our rigorous selection process covers the technical skills, communication skills and personal characteristics of each candidate. Therefore, you can be sure that only the best will work with you.

All the specialists you need in one place

We have a vast talent pool! With 350+ people in the company, we will be able to assemble a full-fledged team for you with all the specialists necessary to expertly complete the project. There will be no need to contact other companies, because we will find any specialist for you — from a dedicated developer to a DevOps engineer. Everything you require in one location.

Self-managed offshore dedicated team

Our specialists are well-versed in self-management, so you do not need to waste time on hourly control. A dedicated team will regularly provide reports and talk about their progress so that you have peace of mind about the software development process.
What is a dedicated development team?
A dedicated software development team is a group of developers, product managers, designers, quality assurance specialists, DevOps and project managers. A company hires such a team to perform its tasks, develop software and cover the shortage of technology expertise and specialists. Often there is no need to hire a team, especially if this is a short-term project. In this case, a dedicated development team comes to the rescue.
Working with a dedicated team gives you access to the best resources we've put together. You will be able to choose the number of necessary specialists, their skills and technical background. Depending on the composition of the team and their experience, the price will be formed. For each dedicated project the team structure is different. You can choose the best option for yourself.
Building a dedicated development team requires the perfect mix of roles, talents and skills, and the right work environment. Only in this way will your organization be able to successfully implement the project. If you have not yet decided what kind of specialists you need, we will be happy to help you with this.
What clients say about our self-managed dedicated software teams
Trust makes our clients long term partners
We have effective access to the developers outsourcing dedicated team. FDTt's outputs are deployed to a test site where the client can verify their functionality. The team maintains efficient project management and addresses all issues quickly. Customers can expect an accessible vendor.

Programmer and Analyst Learning & Development Company, Washington

FDT specialists have worked on multiple projects. Deliverables include frontend and backend development and testing for web and mobile platforms. Their work has helped us promote our customers' brands and improve customers' market share. The dedicated software development team is highly qualified, flexible, and transparent.

Thomas Kockler PM at w&co, Germany

The dedicated app development team has an extensive level of knowledge and are always ready to advise us on any issues. Every day the project manager organized video calls with the team where they discussed the progress of work, current issues, and the implementation plan for the near future.

CMO Software Development Company, Poland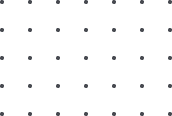 Hire dedicated development team
You can choose the structure of dedicated software development teams, their experience and expertise.
Contact us
Please fill in the form and our team will contact you as soon as possible to help with the next steps
Thank you for contacting us!
Our team will process your message as soon as possible. If you do not get a message from us within 24 hours, please, check your spam folder.