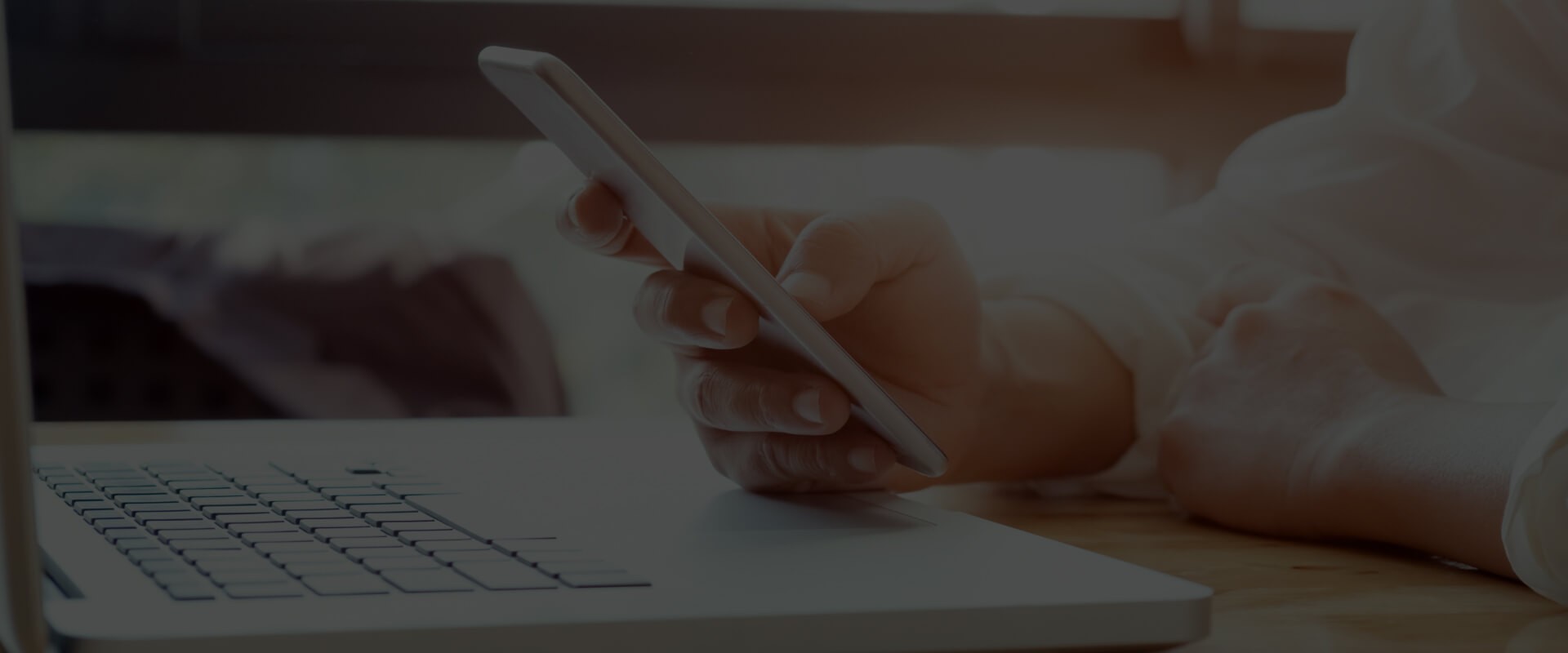 Dedicated iOS Developers & Programmers
As an iOS solution provider, we have been serving our clients since 2012. We know a lot about the convenience of a well-designed user interface, compatibility with different devices, and flawless functionality because we have worked on over 150 iOS-related projects. In order to create the best solutions for our clients, we apply all our knowledge and domain expertise.
Hire Dedicated iOS Developer
iOS Technologies
Frameworks

UIKit

Swift

Foundation
App Services

CloudKit

Contacts

Core Location

QuickLook

SafariServices

PassKit (ApplePay)

MapKit
Our iOS Engagement Process
To ensure the success of your business, we offer a highly flexible and customizable hiring model. Make your dream project a reality by hiring skilled developers.
To best understand the model, it's important to define the steps of collaboration.
Technology and team requirements
Technology and team requirements
At the initial stage, you'll describe as specifically as possible what you expect to receive as a result of partnering with us. Fill out the form listing the dedicated team members desired, their tech stack and seniority level, or contact us to schedule a call and discuss the details of your project. A team will be formed according to your requirements.
Assessment
At this stage, we conduct an assessment and prepare appropriate team CVs for you. To select suitable specialists, you can look at code samples or conduct interviews.
Onboarding
After selecting a team, it is important to acquaint new employees with your corporate culture and policies, your in-house employees, discuss internal workflows, and introduce the tools that you use within your company.
Start of work
The team is ready to begin! You can either completely manage the team yourself or communicate only with the PM.
Why Hire iOS Developers?
As one of the leading global iOS app development companies, we've developed a strong team of dedicated iOS app developers eager to work on your project. Hire scalable iOS application developers to deliver technologically-advanced iOS apps and achieve strategic business objectives.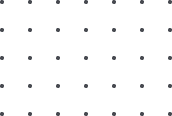 Cost reduction on hiring
We offer you competitive prices for iOS app development services. In addition, we take care of all the costs associated with specialists — hiring, vacation pay, etc. You will be able to choose an experienced specialist who will fully fit your budget and bring your idea to life without any loss of quality. We offer you better prices for specialists than if you hire dedicated iOS developers in the USA or Canada.
Team strengthening
If you lack expertise or free hands, then hire iOS app developers to solve this problem. Our dedicated iOS developers will quickly join your team, delve into the development process and help you bring the project to a smooth resolution. They will be a great addition to your team and fill in the gaps.
Years of expertise
All our iOS application developers are experienced professionals who have proven their skills more than once. We regularly conduct ongoing certifications of specialists to further affirm you will be satisfied with the quality of their work. Rest assured knowing they are more than capable of coping with even the most difficult tasks.
Direct communication
Stable communication is an essential success factor for any development process. Our Project Manager ensures continuous interaction and ongoing reporting for the entire development progress. When you hire dedicated iOS app developers through us, we make certain they provide you with direct communication for higher product satisfaction.
FAQs Before Hiring iOS Developers
Can I expect regular updates regarding my iOS app development project?

Throughout the entire iOS app development process, a dedicated iOS application developer will be your single point of contact. If you have any concerns about the iOS project, you are welcome to contact the specialist at any time.

How do we communicate with dedicated iOS programmers?

Using multiple communication channels, we ensure that input, iterations, reporting, and maintenance services are clear to all parties. There are many ways to communicate with us, including Skype, Teams, email, Zoom, Jira, Confluence, and Slack.

What is the approximate time needed to develop a mobile app?

We analyze the requirements from the client and calculate the hours necessary for developing your mobile app. Based on the number of hours required, we will provide a proposal with the estimated time frame.
What clients say about our self-managed dedicated software teams
Trust makes our clients long term partners.
We have effective access to the developers outsourcing dedicated team. FDTt's outputs are deployed to a test site where the client can verify their functionality. The team maintains efficient project management and addresses all issues quickly. Customers can expect an accessible vendor.

Programmer and Analyst Learning & Development Company, Washington

The dedicated app development team has an extensive level of knowledge and are always ready to advise us on any issues. Every day the project manager organized video calls with the team where they discussed the progress of work, current issues, and the implementation plan for the near future.

CMO Software Development Company, Poland

FDT specialists have worked on multiple projects. Deliverables include frontend and backend development and testing for web and mobile platforms. Their work has helped us promote our customers' brands and improve customers' market share. The dedicated software development team is highly qualified, flexible, and transparent.

Thomas Kockler PM at w&co, Germany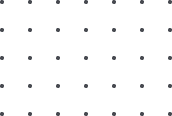 Hire Dedicated iOS Developers
You can choose the structure of dedicated software development teams, their experience and expertise.
Contact us
Please fill in the form and our team will contact you as soon as possible to help with the next steps
Thank you for contacting us!
Our team will process your message as soon as possible. If you do not get a message from us within 24 hours, please, check your spam folder.